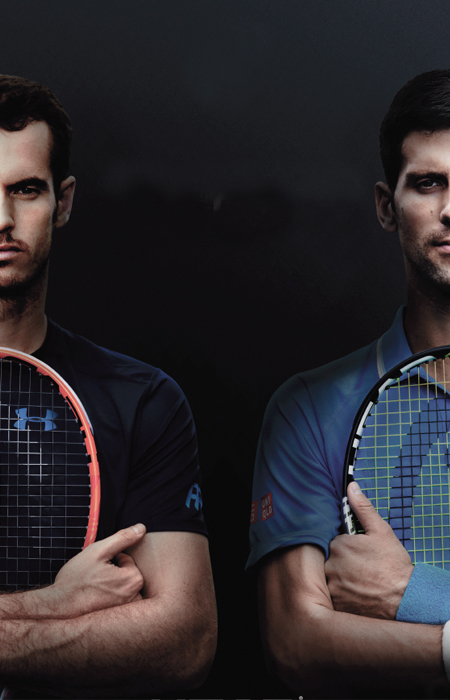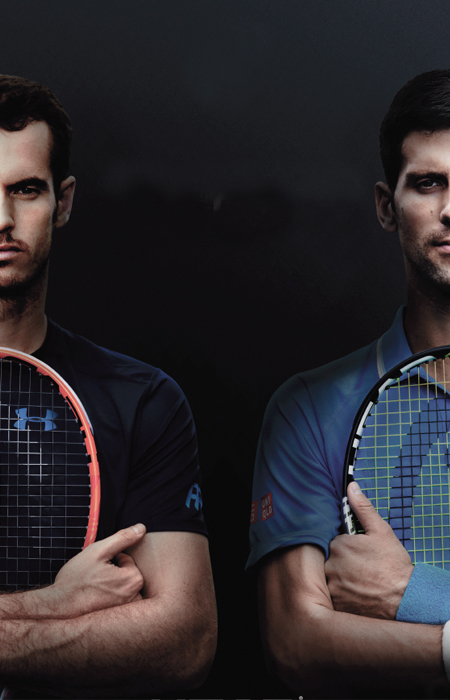 Their roots can be traced back to 1950, when Howard Head, inventor of the first metal ski, established the company
Verksamheten är uppdelad i fem divisioner: vintersport, racketsporter, dykning, sportkläder och licensiering.

The operation is currently split into five divisions: Winter Sports, Racquet Sports, Diving, Sportswear and Licensing. At GSL, we work with the product we know about: Racquet Sports.

Head's products are known for being at the cutting edge of development and Head tennis and padel which we work with at GSL is no exception. GSL AB has been the Swedish distributor for HEAD since 2010 the man in charge for this is Magnus "Gusten" Gustafsson, a former Top 10 player on the ATP Tour and a Davis Cup winner for Sweden both in 1994 and 1998. Magnus really works hard to make HEAD the brand it deserves in tennis and padel.