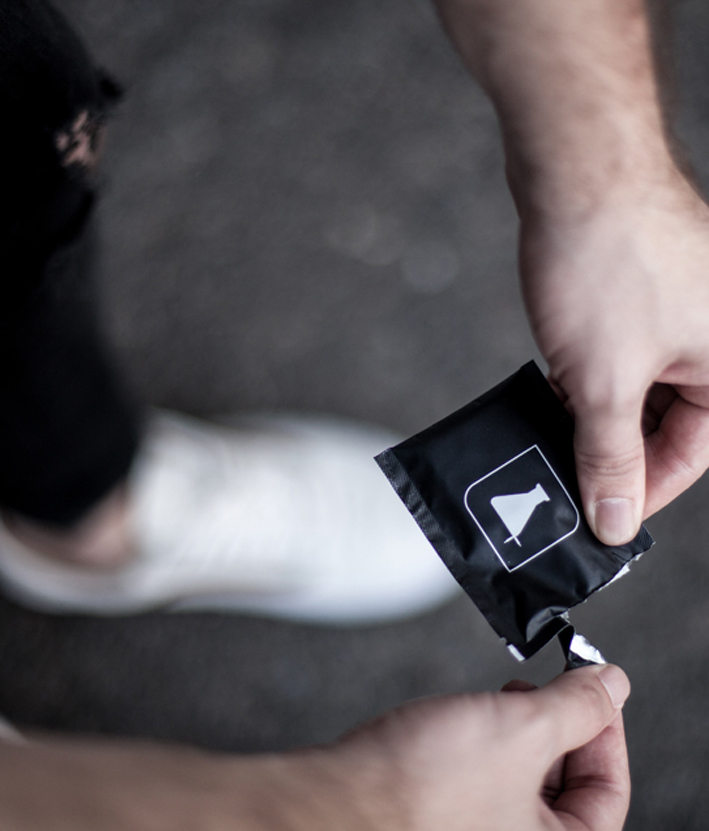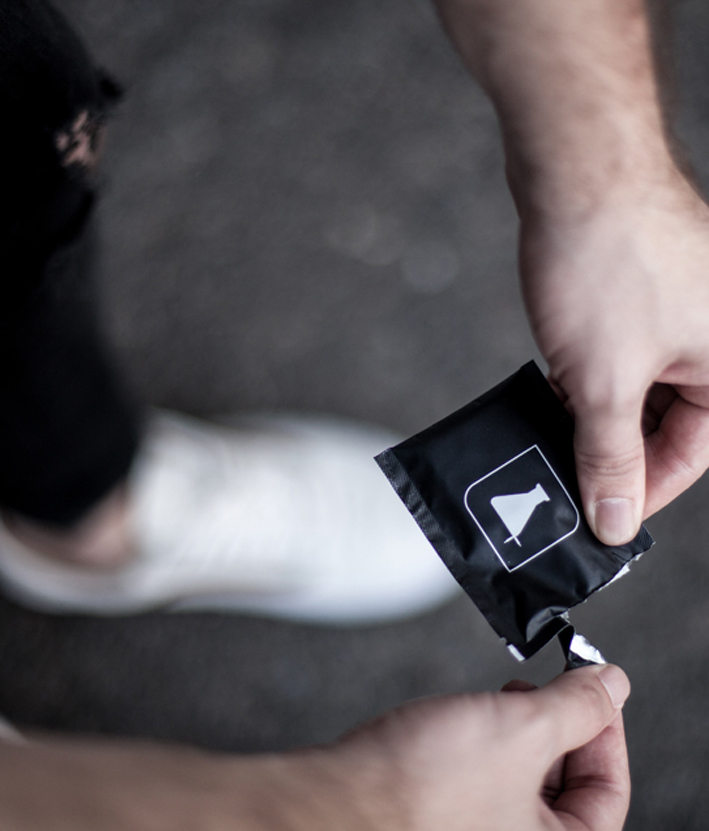 Established in 2012, Sneaker LAB was born from an infectious passion for sneakers and the minimalist street culture.
The brand started with an idea to create an environmentally friendly biotech driven premium shoe care brand.
Six years on and Sneaker LAB is the scientific authority on sneaker care. The premium shoe care products make use of environmentally friendly biotechnology, function on a molecular level, and continue to work long after application. They are water-based, readily biodegradable, and the packaging is suitable for recycling.
Sneaker LAB products are available in over 50 countries across all major regions of the globe including Africa, USA, Europe and Asia.