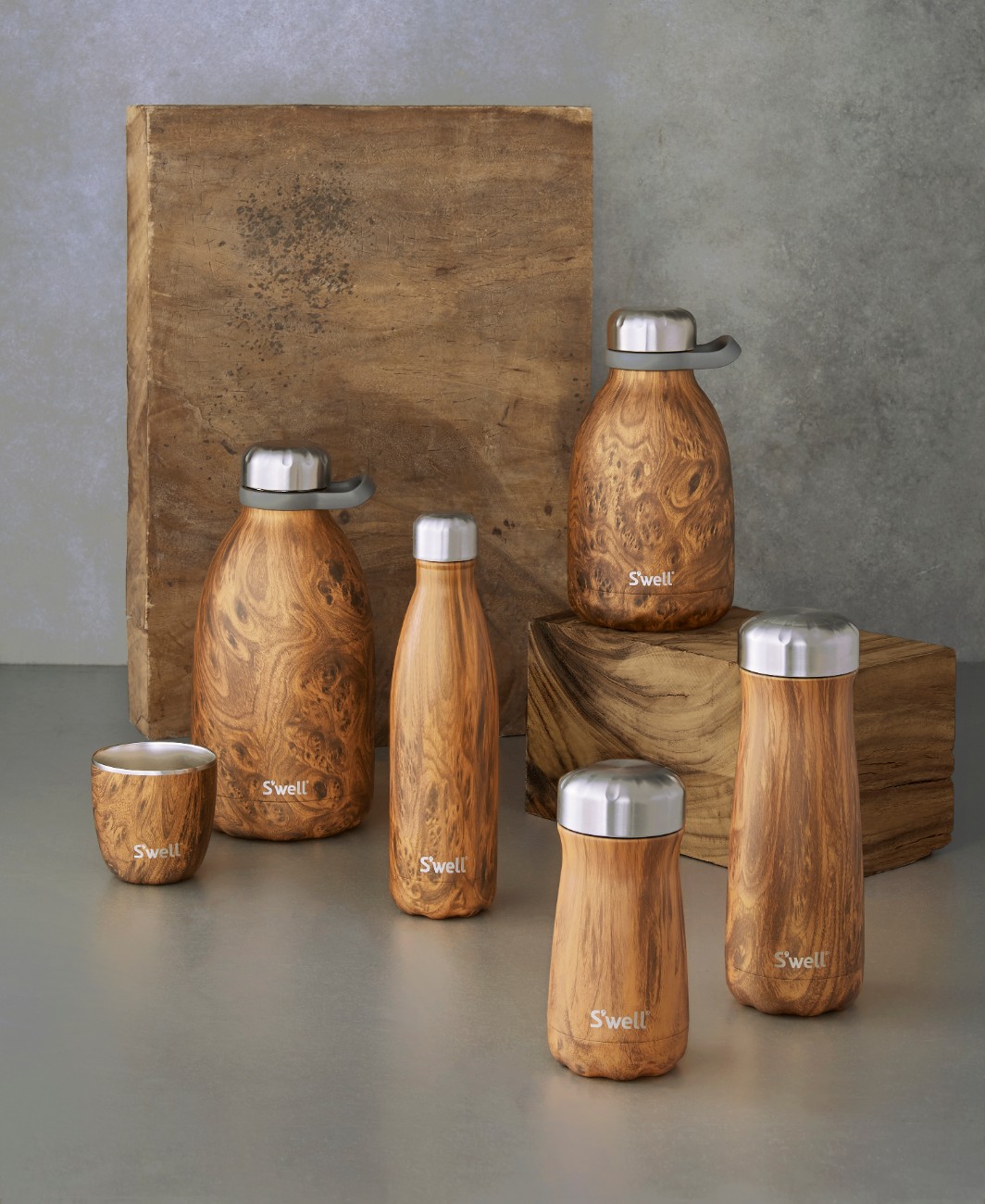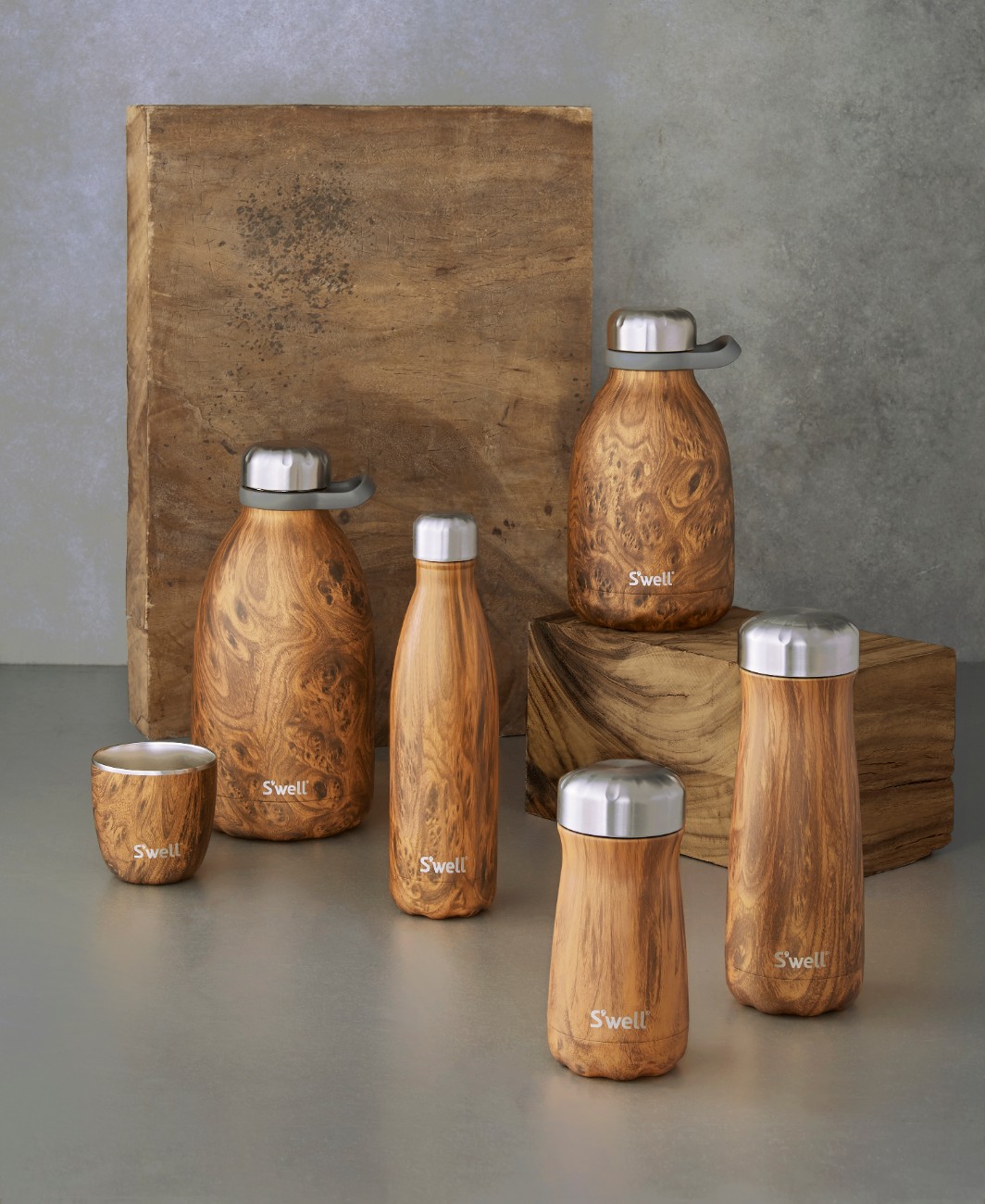 S'well started with the idea to create a crave-worthy bottle. 
A bottle that combined fashion with function, so people would stop buying disposable bottles and we could reduce single-use plastic consumption worldwide'.
It's an audacious goal, but the world needs S'well. It's Swell's ongoing mission to create products that are both beautiful and eco-friendly, that infuse innovation with inspiration, and that continue to give back to communities in need.