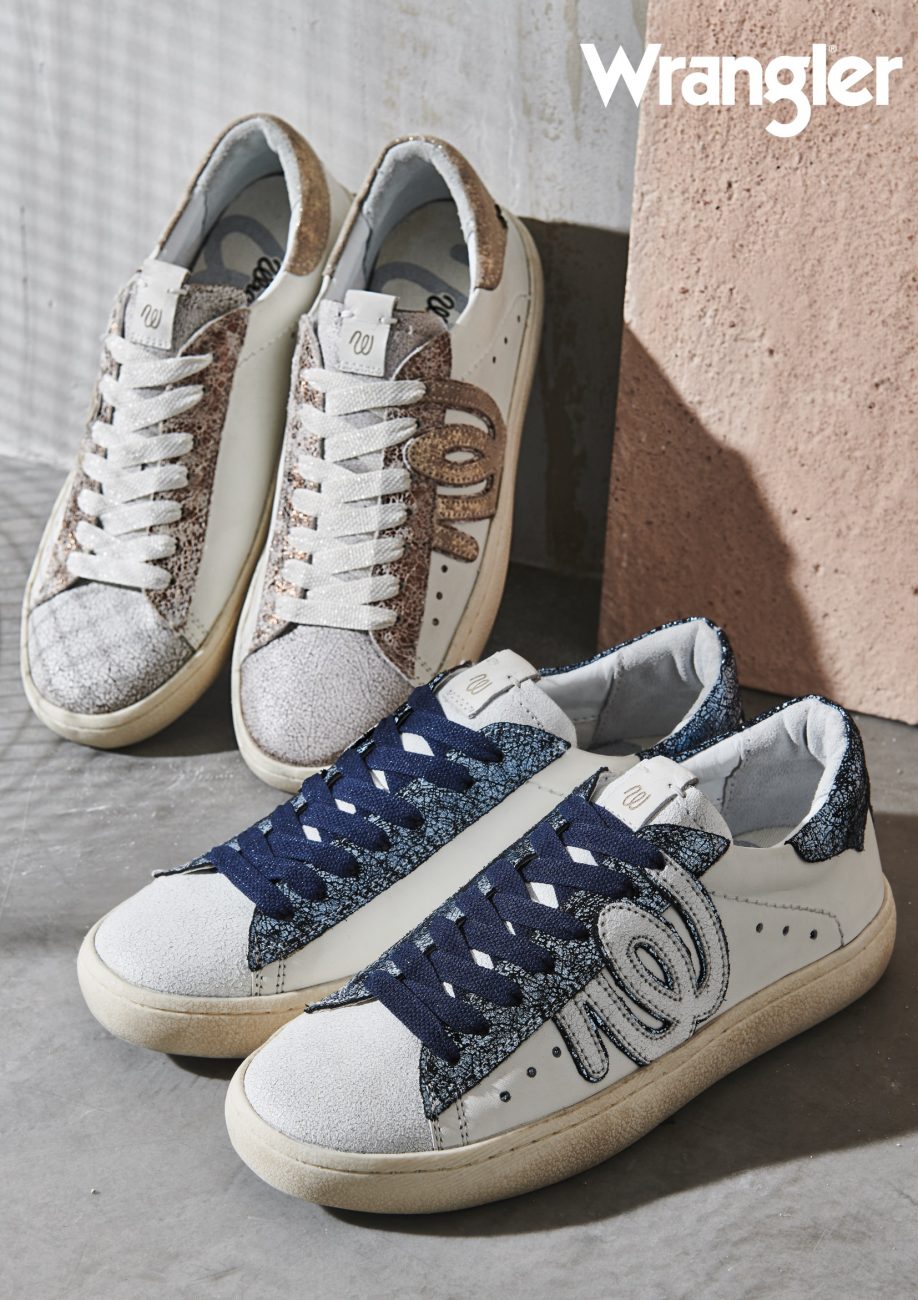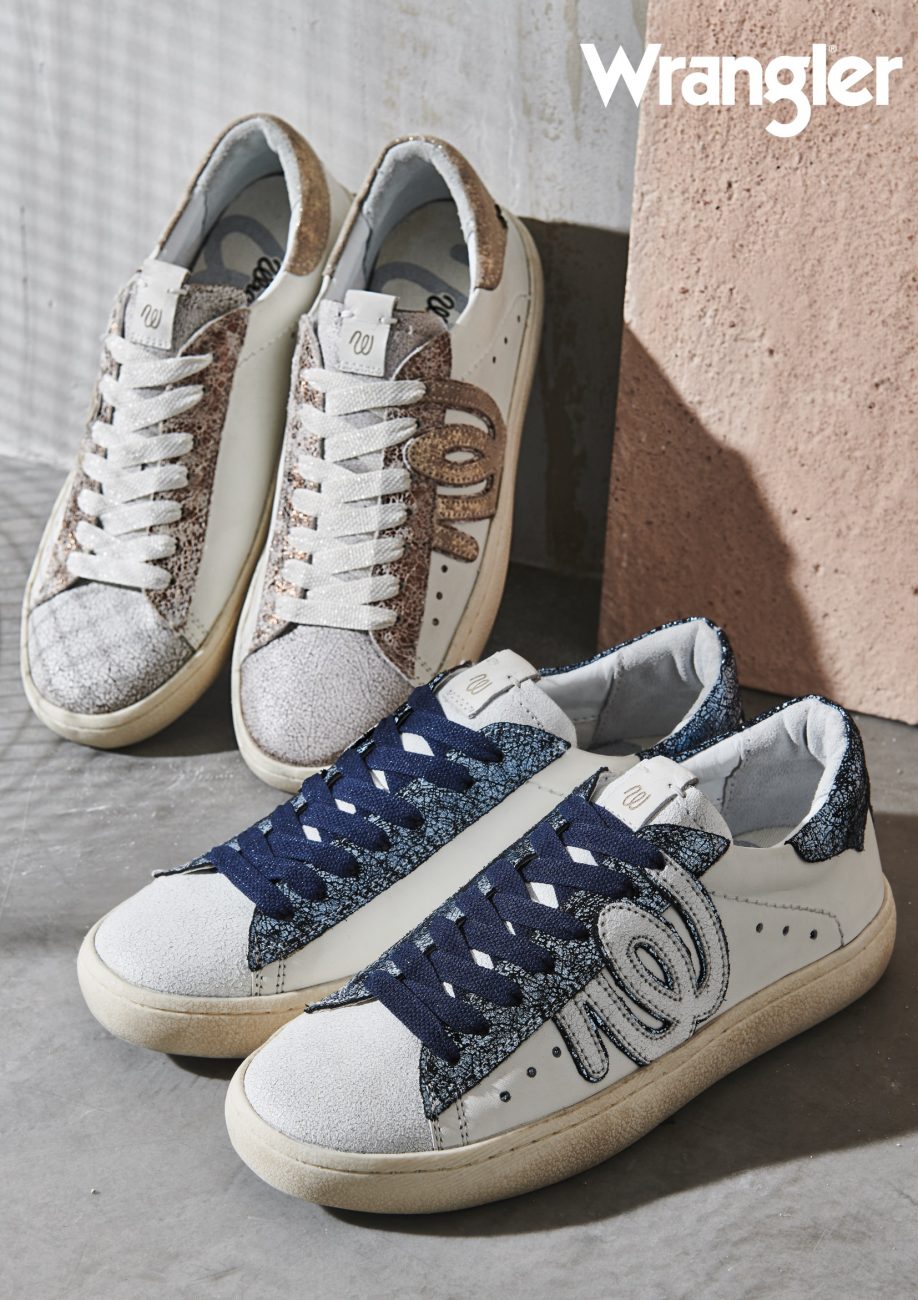 Wrangler is an everyday performance brand whose inspiration always has been real life experiences. All clothes and footwear should be designed to fit the needs of the people wearing it.
This has been true since Wrangler was launched in 1947 in Greensboro, North Carolina.
It started with an idea to create the best-possible jean, jacket and shirt for cowboys. The importance of strong mateHardwearing materialrial is still vital today for all products but adapted to modern looks and needs.
Wrangler footwear offers a wide range of styles; whether it is warm leather boots in winter or colorful canvas shoes in summer, Wrangler has something to suit you.