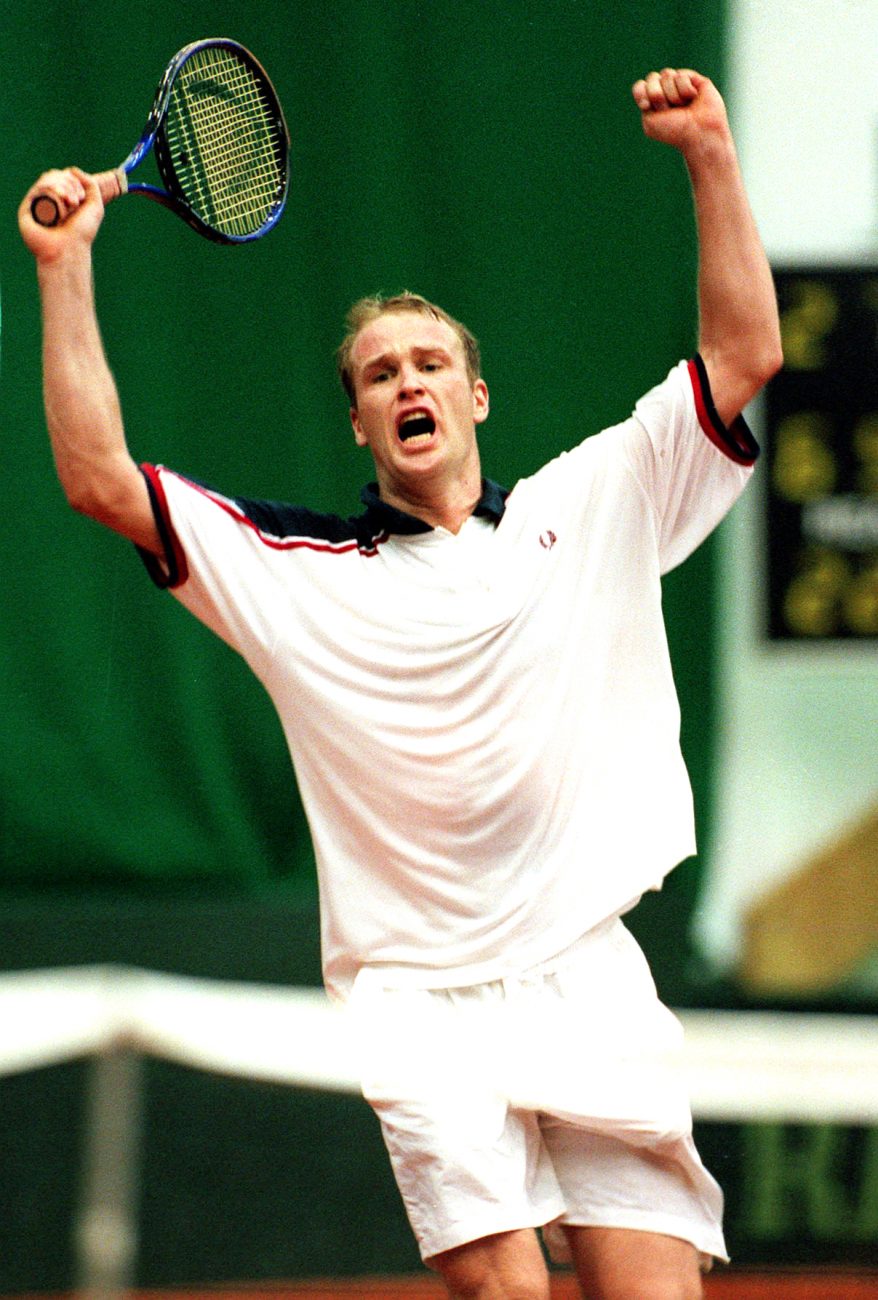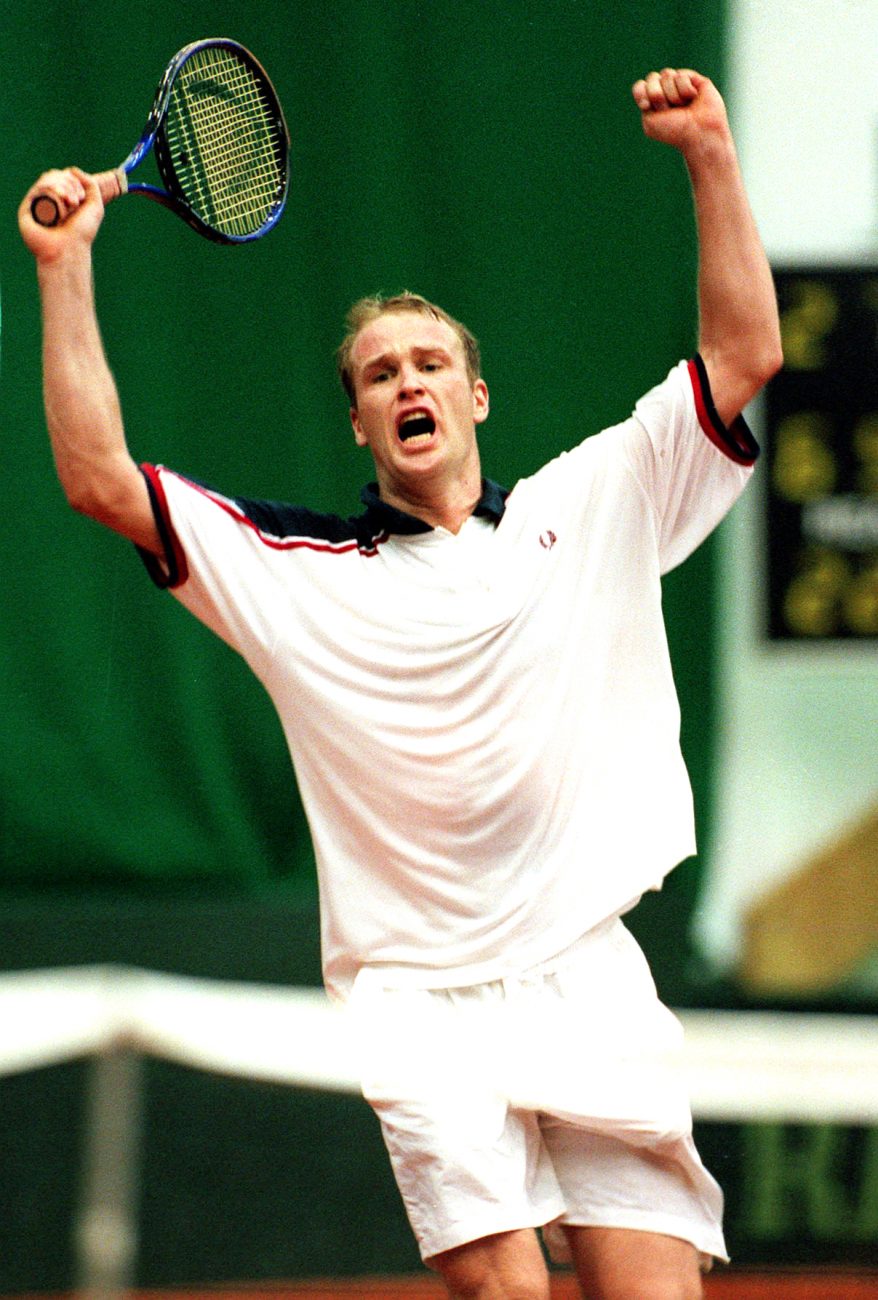 Our roots are in Swedish and International tennis.
Luckily, the leap between tennis and fashion has never really been particularly big; especially not for our trailblazer Fred Perry.
The story of GSL began on the tennis court in 1997, with Fred Perry's laurel wreath. Magnus Gustafsson, the founder of GSL, was sponsored by the British brand, who have always chosen to sponsor one single international player, namely someone with the right personality and attitude on the court. Magnus got to know Fred Perry's Managing Director and when he decided to start a new journey after his tennis career, he was given the chance to become a distributor for the brand in Sweden. In 1997, together with his brother Anders Gustafsson, he founded Gustafsson's Sport and Leisure.
"I started GSL with the same attitude that brought me to top; there are no short cuts! Only hard work and a lot of sweat together with an ambition to listen and Learn. This has been crucial for the whole team since the day GSL started." – Magnus "Gusten" Gustafsson
Since 1997, GSL has developed in two directions; Fashion – with a focus on men's quality apparel and shoes and Tennis – with a focus on rackets and courts.